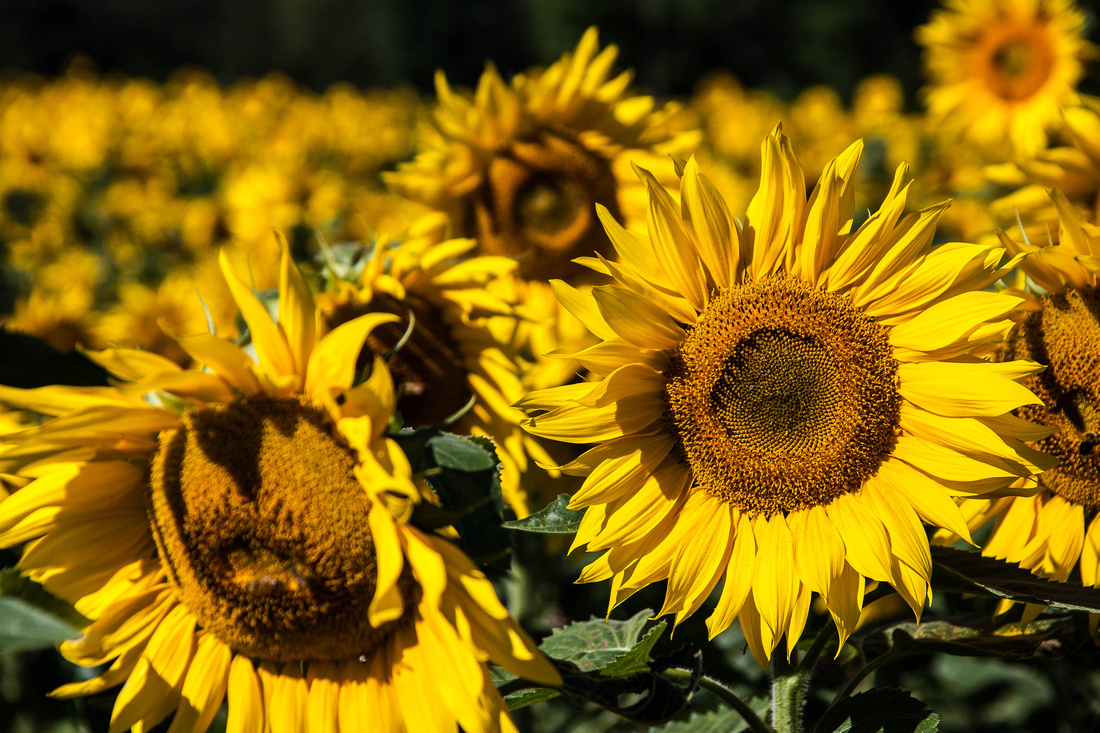 Sunflower Field
What speaks to me today:
This is a place for a quote, a lyric, or a word that strikes me, paired with a working image. Occasionally, I will preview projects here for your reaction. This blog will not be daily - it will occur whenever the inspiration strikes.
Look at this as a window into my creative process, and a place for your comments - which are always welcome.